Nanoil: a natural and effective hair oil treatment
I have recently tried Nanoil and I wanted to share with you my opinions about this product!
What is Nanoil?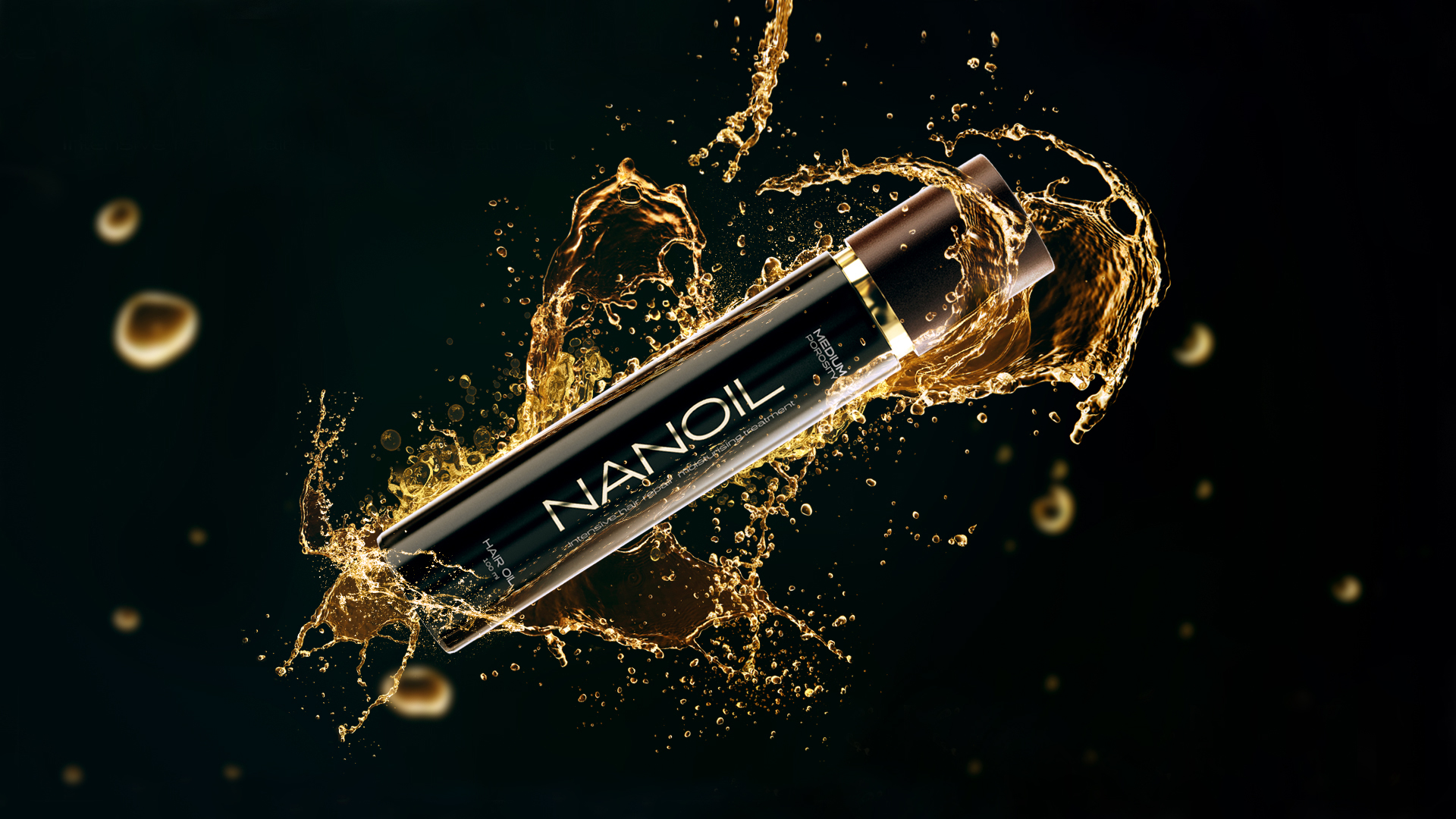 Nanoil is a natural, effective and exceptional hair oil treatment!
Thanks to the power of natural perfectly composed vegetable oils and vitamins, the oil controls processes on the scalp. It contains
Kerastim complex
that activates hair follicles ,
Baicapil complex
which stimulates hair growth,
Panthenol
, which enhances the production of high quality keratin and
UV filters
that protect the hair from damaging sunlight and high temperatures.
Why is Nanoil more effective than other hair oils?
First of all I underline that n

ot every hair oil works for everybody so it is important to choose one which is suitable for our hair type. Everyone has one of three levels of hair porosity! Indeed,

Nanoil has created three different hair oils which meet the needs of the three different levels of hair porosity.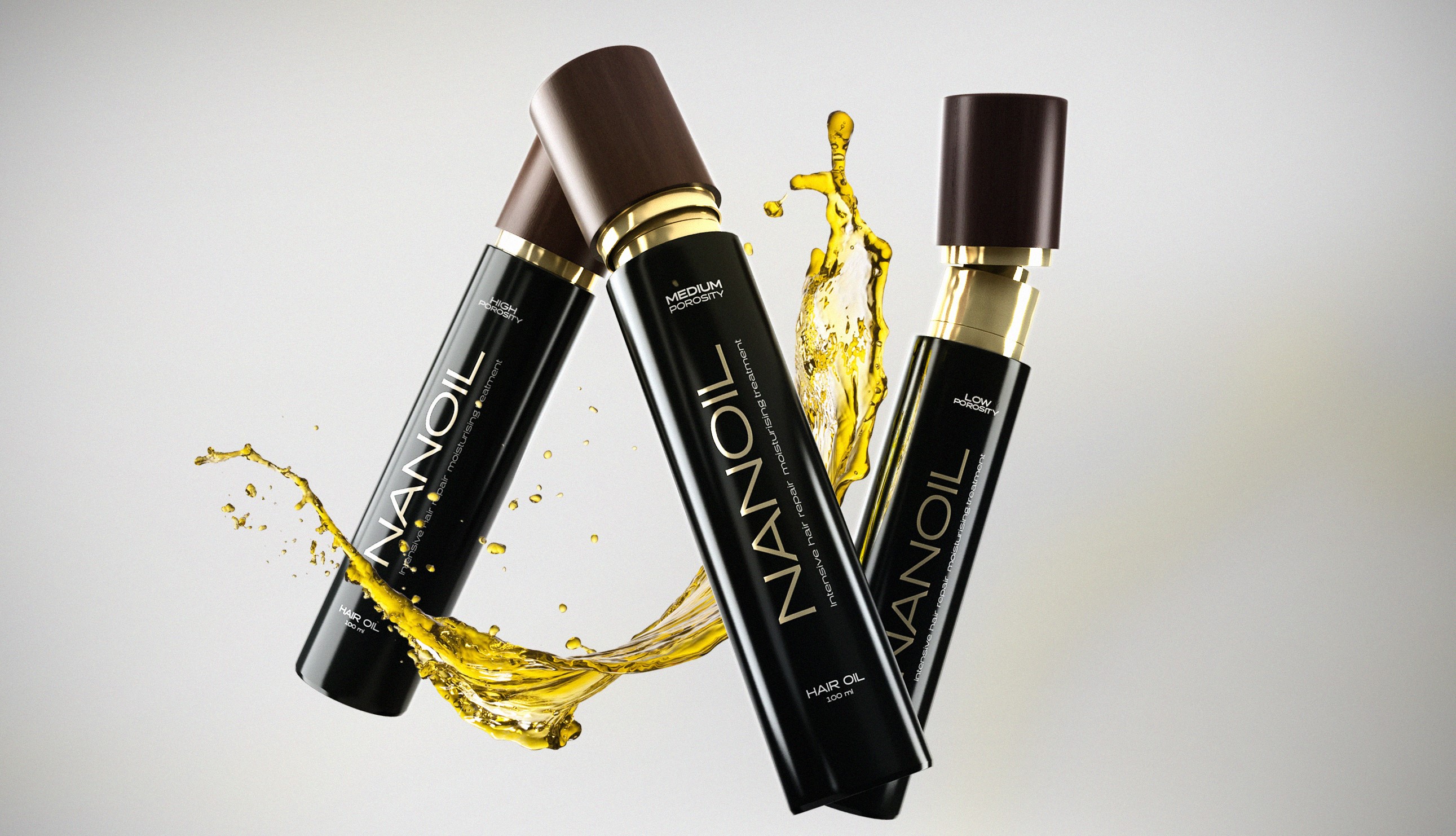 Low Porosity (the one I choosed and that you should choose too if you have lacking volume and greasy hair)
Medium Porosity (weak and thinning hair)
High Porosity (extremely dehydrated and damaged hair).
Low Porosity Hair Oil - My personal experience
Low Porosity hair oil I have tried contains:


The product guarantees:
Easier styling, thanks to the oil's particles that tame your hair.
Treatment free from weighing down of heavy hair prone to dandruff or getting greasy.
Balanced scalp pH and hair growth stimulation.Volume-boost and lightness for hair weighed down with improper products.
Balanced scalp pH and hair growth stimulation.


Yes, the product worked for me and my hair are so much healthier now after 4 weeks treatment!
What I liked the most about this product, apart from its delicious scent, is, firstly, that it's a light oil which doesn't make my hair greasy, and, secondly, the fact that, similarly to the use of all natural hair oils, it can be used as we like it!
We can rub it in dry or wet hair/scalp; make an oiling mist to use during the day; do hair oil treatment; add it to other products as for example hair masks or conditioner.
No rule from the manufacturer, we decide how to use the product ;)